Sponsors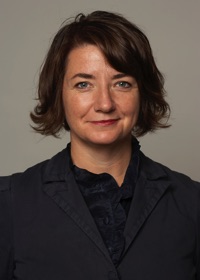 H.E. Karin Olofsdotter, The Ambassador of Sweden in Hungary in 2012 at the beginning of the Wallenberg-Dombrovszky Commemorative Plaque project. Her Excellency, Mrs. Olofsdotter supported our initiative . Thanks for her.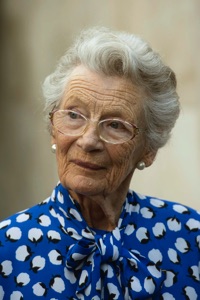 Nina Lagergren, the sister of Raoul Wallenberg gave us moral support concerning our Commemorative Plaque Project. Thanks for her.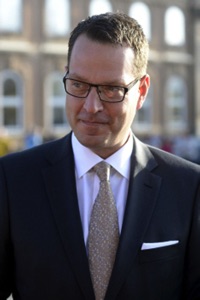 H.E. Niclas Trouvé, ambassador of Sweden in Hungary. We thank H.E. the ambassador that he inaugurated the Raoul Wallenberg-László Dombrovszky commemorative plaque.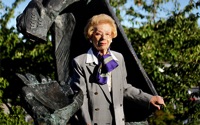 Kate Wacz, the honorary presidential member of the Raoul Wallenberg Association, a survivor saved by Raoul Wallenberg gave us moral support to our Project. Thanks for her.


'Dear Ninette,

Congratulations for the Plaque. We are very glad for the great Portraitof Raoul Wallenberg, which your Father has painted.
It is really a great value for us all, who has been saved by Raoul Wallenberg,and we are wishing that this painting will be remembered for many generationsto come.
With our best wishes for the inaguration on the 22nd of May 2015,and we regret not to be able to be present in Budapest this occassion.Kate
Wacz, Banérgatan 13. 11522 Stockholm Sweden'
Professor Dr. György Kelényi, university teacher supported our project financially, too. Thank you for it.
We would like to thank for the important documents given by Mrs. Gábor Forgács, Katalin Dénes and András Forgács helping our work.
Thanks go to András Bíró, who as witness from 1944, informed us about important facts
I have to mention two good friends of László Dombrovszkywho recently passed away: the painter Oszkár Papp (Japi) and Gabor Forgacs who got acquainted us with the 1944 events.
We owe thanks to Mr. Andreas Attorps, to the rapporteur fellow worker of the Swedish embassy for his help to our project.
We owe thanks to the 2nd district local municipality, the mayor, and the residents of the house ofKeletiKároly Street 26 for supporting the project.
András Bíró completed with important data the history of the contact of László Dombrovszky and Wallenberg in 1944. Thanks for it.
We owe thanks to those who honoured with their presence the inauguration of the commemorative plaque.
Thanks to those persons who supported us morally to realize our project.